My drawing skills allow me to create illustrations of any message you would like to print on a medium of your choice.
It can be your logo and slogan printed on a t-shirt or a baseball cap as a promotional item,  or even an adhesive marking or advertising on a vehicle.
Let your vehicle become a moving emblem of your brand. Passersby and fellow commuters instantly recognize your logo and message, contributing to brand recall and familiarity.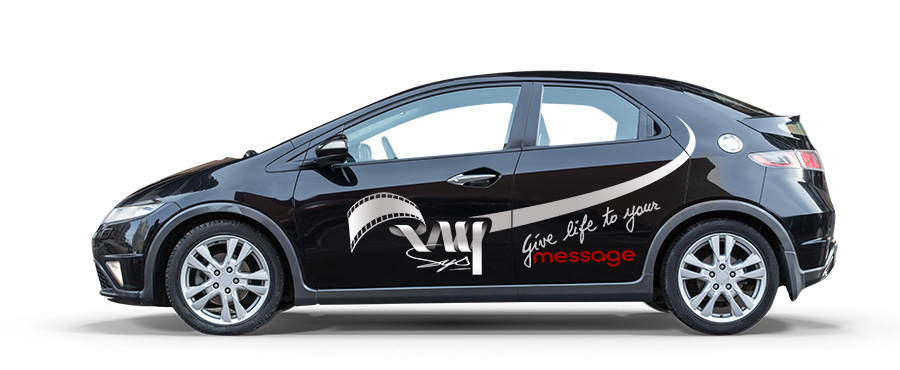 Here is a T-shirt design I made for a Fun Day event at a renowned school in Abuja, Nigeria.
I added a personal touch to the event by incorporating the school logo on the sleeve and the motif "A Big Splash" on the front side of the t-shirt. "A Big Splash" was the main theme of the Fun Day that time.
The design was made using Adobe illustrator and I transfered it into Adobe photoshop and added a white outline around it on transparent background. I rendered a high resolution PNG file ( 300DPI ) which i send to a T-shirt provider for printing.