A successful marketing strategy needs to have a unique visual style. If only using sourced graphics, these will not make it stand out from the competition.
My drawing skills allow me to create original and unique visuals as I design all my illustrations, logos and icons from scratch.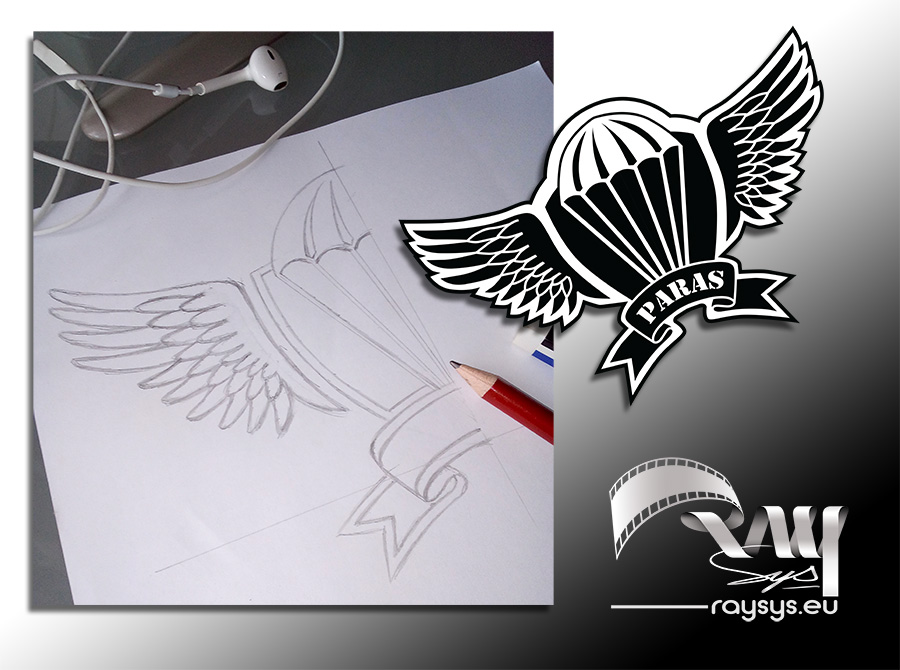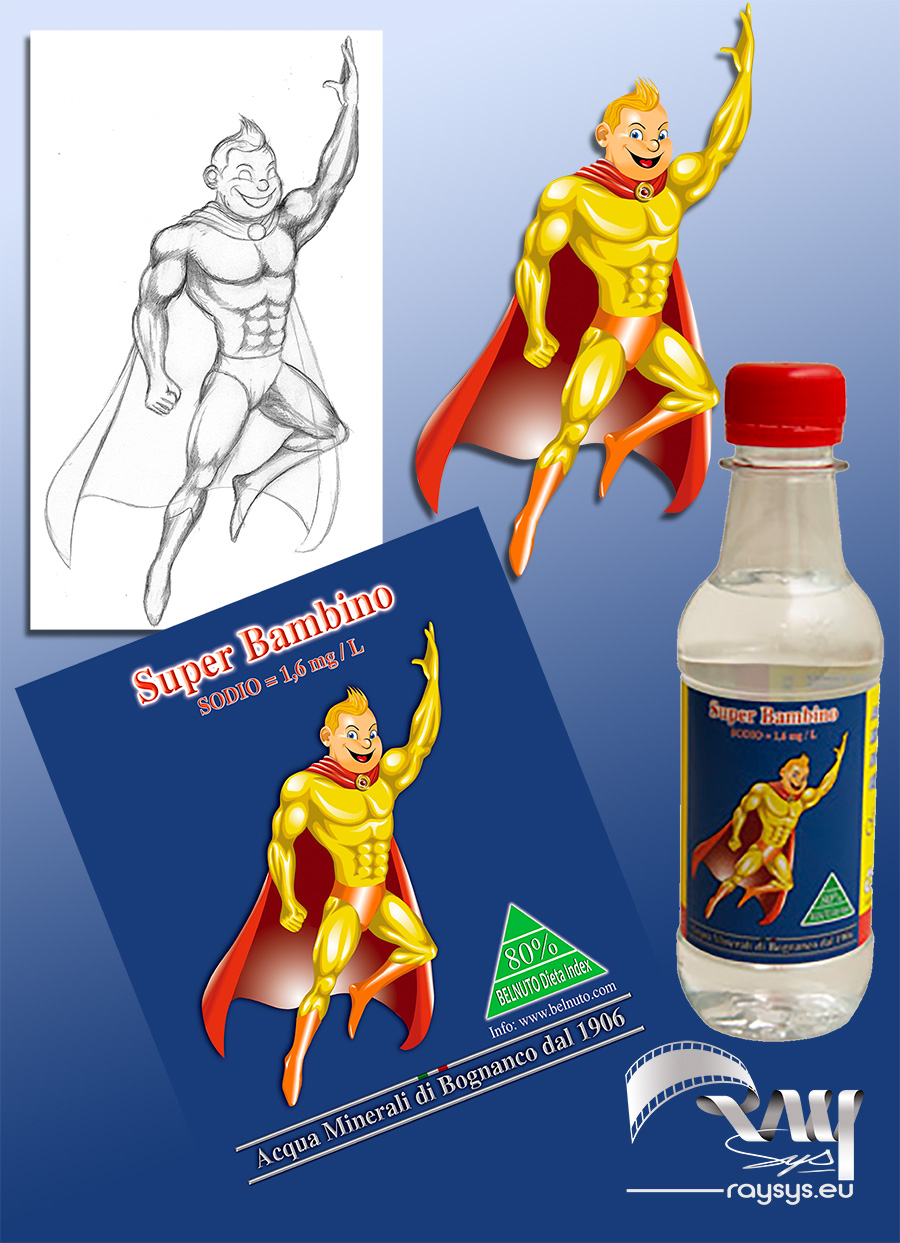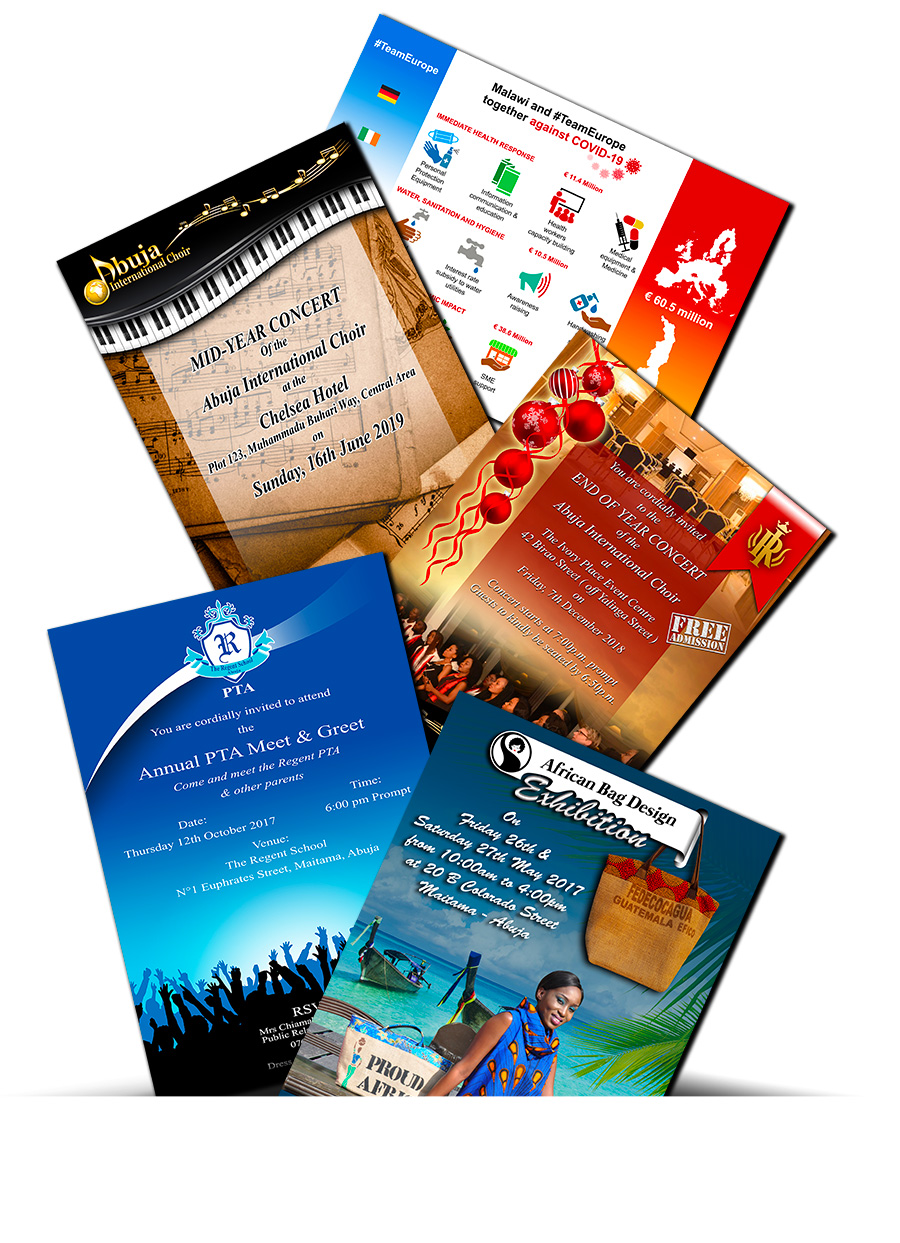 Using a text-heavy explanation document can be confusing and boring to read for many. But with an infographic filled with custom icons, original graphics, charts and maps, the most complex explanation will become a piece of art pleasant to look at and easy to understand.
Let's collect your information and data from your Word & Excell documents, convert them into a cute infographic and give life to your message!

Promotional products are crucial when it comes to marketing strategies and giveaways. They are often given out at conferences, shows and other events in order to increase brand awareness.
This is a very effective way of increasing brand recognition because useful items like a baseball cap with embroidery, a branded t-shirt or a personalised vehicle wrapping are likely to be shown around for some time.